Tag: LAUNCH Flagstaff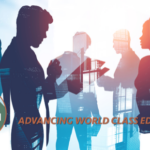 The stay-at-home orders aren't holding back the partners of LAUNCH Flagstaff in advancing world-class education for every child.  We are also using media technology in collaboration with our educational partners to help middle and high school students explore potential career and educational pathways.
Learn more about that and a couple other education things that caught our interest.