Tag: Language skills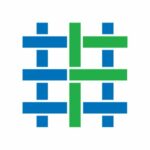 For families of babies, toddlers and preschoolers, saying no screen time is easier said than done.
The American Academy of Pediatrics recommends no exposure to screens for children under 2 years old. But as the child gets older, families can use technology and interactive media to support learning and, ultimately, relationships.