Tag: Lake Powell News Network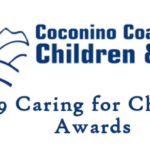 In April, one of Page's own will be honored in Flagstaff at the 2019 Coconino Coalition for Children & Youth Conference. Debbie Winlock, the Page Community Service Director will be receiving the Caring for Children Award.
Of 16 nominees only six were chosen this year. We spoke with Virginia Watahomigie, Executive Direction for the Coconino Coalition for Children & Youth, and she was kind enough to provide us some insight as to how Debbie was chosen for this amazing award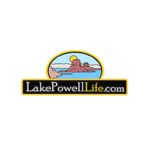 In celebration of children, we invite you to participate in Page's Early Childhood Fair, "Early Learning, Every Day."
The fair, which is in conjunction with the annual Community Easter Egg Hunt, will be held at the Page Sports Complex from 9 to 11 a.m. Saturday, March 24.