Tag: KVOA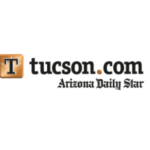 Gov. Doug Ducey says he's open to the idea of reforms in how charter schools are operated, including how they handle their finances.
For the moment, though, he has no specific suggestions. And he remains convinced that the private schools, which in Arizona can be operated as for-profit entities, are an innovation, he said.
There is some movement on the issue.
Sen. Kate Brophy McGee, R-Phoenix, said Tuesday she wants lawmakers to mandate that there be better oversight of these technically public schools run by private entities that get taxpayer funds.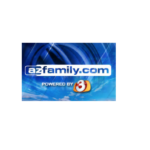 Months after a massive teacher walkout over low school funding, at least 20 Arizona teachers are running for seats in the state Legislature.
"It's so very important right now," Jennifer Samuels, a seventh- and eighth-grade English teacher in the Paradise Valley Unified School District, said. "Our elected leaders have failed to fund our schools for a decade or more. We have to stand up for our children and colleagues and classrooms."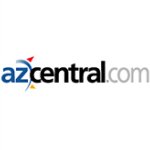 In commercials and interviews over the past month, Gov. Doug Ducey has touted the education funding package he was able to push through the Legislature, burnishing his image as an education-minded governor committed to investing dollars in schools.
Those words stand in stark contrast to how Ducey has spoken about public schools and teachers before this year, when a massive teacher movement made itself known at schools statewide and at the Capitol. 
… But the Ducey of previous times did not face what the governor faced beginning in March. An army of teachers clad in red T-shirts threatened, and then did, walk off the job, affecting more than 800,000 students statewide.