Tag: Kinsey Elementary School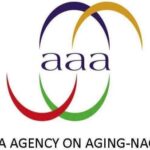 Area Agency on Aging NACOG and CPLC Parenting Arizona will be hosting a FREE Kinship Care Workshop on October 27th from 9:00 am to 11:00 am at Kinsey Elementary School.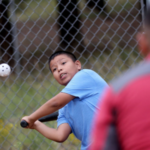 By Corina Vanek • Arizona Daily Sun
Representatives from the Arizona Diamondbacks led baseball-related activities at Kinsey Elementary School (Aug. 26) as part of the Science of Baseball program that will be offered through the school's after-school program….
Nick Perreault, a member of the Diamondbacks' street marketing team, said the program focuses on showing students that they can use science in all areas of their lives, including sports.

May 19, 2015 • By Michelle McManimon • Arizona Daily Sun Flagstaff Unified School District will have a new magnet school in the fall. At the end of this academic year, Kinsey Elementary School will be renamed Kinsey Inquiry and Discovery School — or K.I.D.S. for short. The K.I.D.S. mission will be to provide learning […]