Tag: kin konnections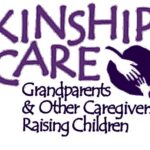 Join other kinship caregivers and share your stories while learning more about local resources and accessing peer support on the second Monday of every month.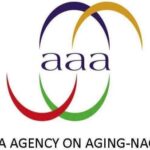 FREE support group for kinship caregivers is coming up on March 22nd!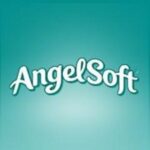 CCC&Y expresses our gratitude to all the grandparents in our community who help to take on the important role of supporting and raising their grandchildren.