Tag: KGUN9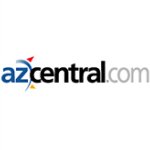 Teachers across the state will vote this week on whether to walk out for more education funding, according to Arizona Educators United, the grassroots group coordinating the #RedForEd movement.
Organizers late Sunday said educators would vote in person Tuesday through Thursday to determine whether they would follow the lead of teachers in West Virginia, Oklahoma and Kentucky.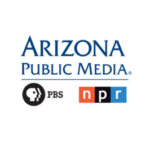 A federal judge ruled Monday that a school funding settlement championed by Gov. Doug Ducey violates federal law and that Arizona may have to repay at least $344 million to the state land trust.
But the governor's lawyer, Michael Liburdi, said Congress approved the payouts last week and the ruling is off base.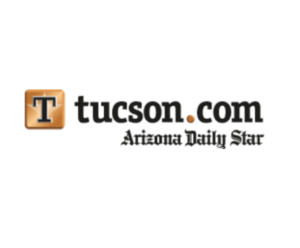 Some Arizona businesses and their lobbying groups are spending money this week in a bid to convince voters that the state's education situation is not as bad as some would say.
Matthew Benson, spokesman for the newly formed Arizona Education Project, said it has made a "six-figure" buy of TV ads in the Phoenix area this week to counter what he called the "negative voices" in education. He would not identify who they are.