Tag: KGUN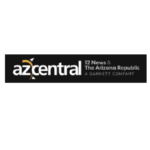 Teachers in West Virginia walked out of their classrooms last year and rushed their state's Capitol.
Arizona teachers followed on their heels, walking out last spring over meager paychecks and thinned classroom funding.
As West Virginia lawmakers considered a voucher-style program this year; so did Arizona lawmakers.
And with tension growing in West Virginia over legislation educators believe to be retaliation for last year's #RedForEd walkout, tension over similar proposals in Arizona is flaring, too.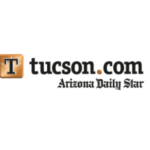 A House panel voted (Feb. 18) to ask voters to increase what they pay in sales taxes to fund public education.
The proposal would put a measure on the 2020 ballot to boost the current 0.6-of-a-cent sales tax earmarked for schools to a full penny.
That would bring in an extra $450 million to $500 million a year, with 75 percent earmarked for K-12 education, 20 percent to keep tuition affordable at public universities and the balance for community colleges.