Tag: Keynote Speaker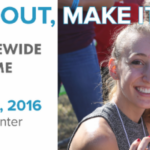 Dr. Eula Saxon Dean has been announced as the 2016 School's Out, Make It Count Arizona Out-of-School Time Conference Keynote Speaker!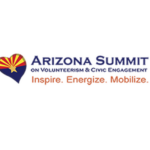 The Summit provides an occasion for leaders and representatives of Arizona's volunteer, civic engagement and service-learning programs to come together and work together to strengthen our professional skills and relationships to better serve community needs in Arizona. Please join us in November for two days of engaging speakers, game-changing workshops and exceptional opportunities to network.