Tag: Kayley Quick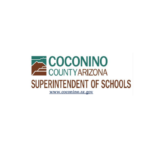 Coconino County Superintendent of Schools Cheryl Mango-Paget is seeking applicants for appointment to three school districts which include: 
• Coconino Association for Vocations, Industry, and Technology (CAVIAT) Fredonia (1 seat),  
• Fredonia-Moccasin USD #6 (1 seat), 
• Maine Consolidated USD #10 (2 seats)
Applicants must be Arizona registered voters and residents of the school district for at least one year prior to the date of appointment.   Applicants or their spouses cannot be an employee of the district.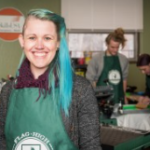 Kayley Quick is an exceptional and inspirational educator who teaches Graphic Design at Flagstaff High School. In addition to being an integral part of the art and performance scene for many years, she has been highly successful in helping her students achieve personal and public success in their studies, careers, public contributions and community connections.