Tag: Kathy Hoffman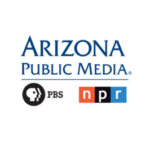 For the first time in more than two decades, Arizonans elected a Democrat to the role of Superintendent of Public Instruction. Kathy Hoffman won a tight race against Republican Frank Riggs. Hoffman discussed some of her top priorities, how she plans to work across the aisle and some of the challenges she foresees.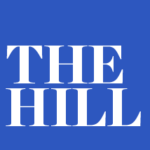 An Arizona woman who says she was motivated to run for office after watching Education Secretary Betsy DeVos struggle during her confirmation hearing has been elected the state's highest education official.
Kathy Hoffman, 31, became Arizona's first Democratic superintendent of public instruction in more than 25 years, according to The Washington Post. Before running for office, Hoffman was a speech therapist in a suburban Phoenix public school district.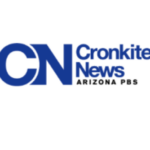 Democratic candidate for superintendent of public instruction Kathy Hoffman said her hands-on experience in the classroom makes her the best prepared for the job. "The real experts of education are educators," she said.
***
Frank Riggs says his executive, educational and political leadership experience make him the perfect person to make changes in Arizona education.