Tag: Kaibab National Forest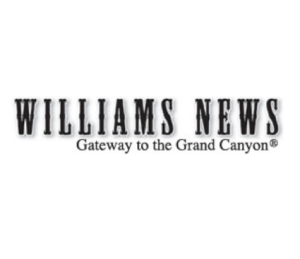 Over the summer, Kaibab National Forest (KNF) hosted two youth crews to accomplish projects, experience public lands, and learn skills and a strong work ethic, all while earning money and with the possibility of an education award upon program completion. 
The Youth Conservation Corps (YCC) is a program coordinated through the Arizona Conservation Corps (ACC) that affords young people, typically 17- and 18-year-olds, the opportunity to perform community service and resource conservation through hands-on project work with a variety of land management and community partners, including KNF. As in past years, the Kaibab hosted two crews, one stationed in Williams and the other in Fredonia.