Tag: Invest In Ed initiative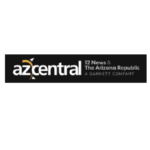 More than 60 school board members from districts across the state have signed onto a letter asking Arizona Gov. Doug Ducey to delay the reopening of in-person schooling until October.
Ducey ordered a delay to the start of in-person lessons until Aug. 17.
"A lot of school staff are coming to us saying, 'We're afraid of going back to school,'" Adam Lopez Falk, a school board member in the Alhambra Unified School District, said. "Kicking it to the 17th isn't going to do much for a lot of us."
Save Our Schools Arizona, an education advocacy organization, joined in the calls to delay in-person class until October.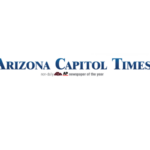 The question of whether Arizonans get to vote on a tax hike on the wealthy to raise $690 million a year for education could depend on what a judge thinks of a math teacher's explanation of the difference between "percent" and "percentage point."
At a hearing Tuesday, both sides agreed that the Invest in Ed initiative would boost the tax rate on earnings above $250,000 a year for individuals and $500,000 from 4.54 percent to 8 percent. And what's clear is that the mathematical difference between the two figures is 3.46.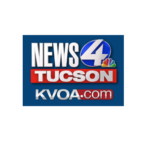 ORO VALLEY – This spring thousands of Arizona educators walked out of class and descended on the state capitol in hopes of sending to Gov. Doug Ducey and the state legislature.
This summer and into the fall, they're hoping to send a stronger message to voters.
"Our students deserve better," Devon Busby, a 5th Grade teacher at Richard Wilson in Oro Valley said. "Our children in this state deserves better, teachers deserve better, support staff deserves better."
Red For Ed leaders got more than 270,000 signatures from Arizona voters far surpassing the required number to put the Invest In Ed initiative on the ballot in November.