Tag: internet access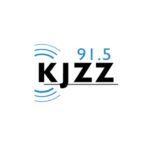 The interruption of the school year will cause more disruption than just having kids learn from home. Arizona school funding and ranking is in jeopardy, and faculties across the state are forced to plan for two realities as the fall opening remains uncertain.
Planning is by no means universal. Teachers and administrators from across Arizona school districts, charters and private schools are coming up with their own preliminary plans, but some are more concrete than others — and some teachers remain in the dark.
Derek Born, the president of the Flagstaff Education Association in the Flagstaff Unified School District, says the priority of the administration remains to be focused on finishing the online school year and plans for summer school.
"The superintendent did mention that basically everything is on the table. And we're just looking at some of the other countries, and the other states that have issued plans for how to safely have school again," Born said.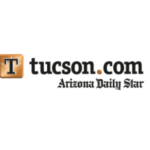 Twenty years ago, internet access was a luxury that only a small number of schools in the country could afford. That's no longer true .
As more instructional technology advances and more material lives online instead of on book shelves or in cabinets, nearly all schools in the country have adopted some sort of access to the internet, according to the Federal Communications Commission.
However, data from a nonprofit advocating for better internet access in schools shows Arizona is still lagging.
That's not to say progress isn't being made; a statewide initiative coupled with federal funding could boost internet connectivity in Arizona's public and charter schools substantially in coming years.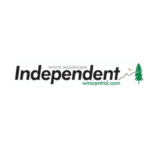 The state Department of Education is lobbying for reliable high-speed internet access for rural Arizona students who are without it through federal Erate and state matching funds to build an infrastructure for underserved areas.