Tag: insurance marketplace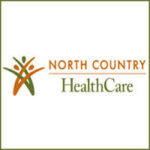 Open enrollment in the new Health Insurance Marketplace has begun and applications have been started to cover nearly 33,000 uninsured Arizonans! But we still have a long way to go.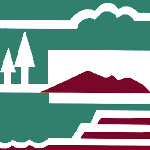 The presentation is designed to assist small business owners, agency representatives working with individuals who do not have health insurance and others who may have a need to assist individuals with The Marketplace.