Tag: Infant Massage USA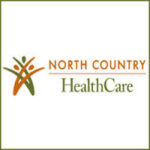 The program presented by Infant Massage USA® brings research into practice. It is the only infant Massage program recognized by health and child development experts as the highest quality program of its kind (Underdown & Barlow 2011).
Infant Massage USA® is the US Chapter to the International Association of Infant Massage currently teaching in over 70 countries for a truly cross cultural program.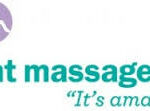 The program presented by Infant Massage USA® brings research into practice. It is the only infant Massage program recognized by health and child development experts as the highest quality program of its kind (Underdown & Barlow 2011). Infant Massage USA® is the US Chapter to the International Association of Infant Massage currently teaching in over […]