Tag: Indigenous students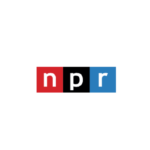 One year after the coronavirus pandemic shuttered classrooms around the country and the world, U.S. parents are guardedly optimistic about the academic and social development of their children, an NPR/Ipsos poll finds.
But 62% of parents say their child's education has been disrupted. And more than 4 out of 5 would like to see schools provide targeted extra services to help their kids catch up. This includes just over half of parents who support the idea of summer school.