Tag: Indigenous Peoples Day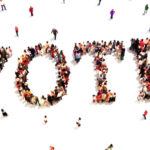 Setting education policy is a complicated process that takes place at many levels. Some decisions are made by elected officials and others by you the voter/parent/resident. To help you make sense of the process, here's a look at which bodies are responsible for making decisions, and how your vote impacts the final outcome.
Close to home, you help elect governing board members for the school district in which you live. Governing board member are elected by their community and board seats are up for election every four years.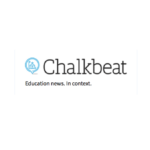 The majority of America's public school students are learning exclusively online, according to a new national poll of their parents — and most of those parents want school officials to focus on improving that experience.
The poll, released by the National Parents Union, a group that backs school choice and a comprehensive educational response to the pandemic, paints one of the most complete pictures to date of parents' feelings about this school year. It also offers hints to school officials about what parents want as debates about when to open school buildings continue.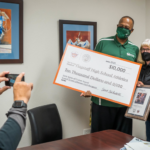 Congratulations to Flagstaff High School Girls' Basketball Coach, Tyrone Johnson, for receiving the Spirit of Cotton Award from the Phoenix Suns! Coach Tyrone Johnson was surprised with this award for exemplifying Cotton Fitzsimmons' leadership, dedication, and service to the community in helping guide and mentor student-athletes.