Tag: in-person school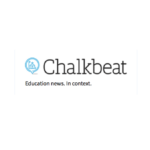 Guiding students through an election cycle is a big task in normal times.
Social studies, history, government, civics teachers — we know you're busy helping students understand the mechanics of the Electoral College, find ways to feel civically involved, and eventually process the results of the presidential race and local ones, too.
These aren't normal times. Some of you are trying to reach students through a screen, and also connect this moment to the ongoing national reckoning about racism.
We're looking for teachers willing to give us a peek behind the curtain, before, on, and after Election Day. How are you planning for the weeks ahead?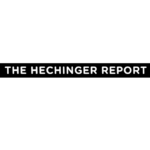 Samantha Honani's son hasn't completed a school assignment in months. After his high school on the Hopi Reservation in Arizona shut down in March, he finished about three weeks of distance learning via his family's computer. Then, in April, he stopped hearing from his teachers. Caught up in the tumult of Covid-19 and the struggles of sharing one computer with subpar internet, academics faded to an afterthought, Honani said. 
"There was a breakdown in communication in the school and the students," said Honani, who works as a program manager for The Hopi Foundation. "There was no follow-up."