Tag: Immigration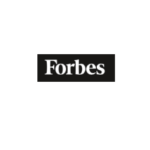 Tackling student anxiety can help close the STEM achievement gap, according to a new study.
Expertise in science and technology can be a great career boost – but it can also be a great social divider: students from disadvantaged backgrounds are less likely to pursue STEM subjects in the later years of high school.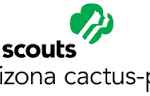 There will be a free screening of the film Underwater Dreams open to the community on March 5 at 6pm at Coconino High School's Main Auditorium. For more information and the flyer click HERE.