Tag: immigrant students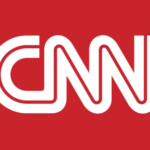 As the numbers of middle and high school students who vape continue to rise — the US Food and Drug Adminstration says more than 20% of highschoolers use e-cigarettes — school districts around the country are starting to fight back.
Their tool?
Vape detectors.
The sensor devices, which resembled smoke or carbon monoxide detectors, can detect vaping in places such as bathrooms or closets — the kind of places where kids have tried to smoke for decades.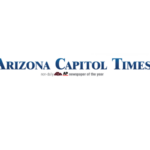 The state Republican Party has staked out a rare policy position by backing a tax hike – as long as GOP lawmakers don't have to do it alone.
AZGOP Chairwoman Kelli Ward announced Monday evening her support for legislation that would increase a voter-approved 0.6-cent sales tax earmarked for education to a full penny.
This new tax hike, like the original tax, would also need to be approved by voters on the 2020 ballot.