Tag: Houston Chronicle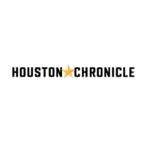 An adolescent experiences the death of his mother after a lengthy illness.
When I ask what services he would like to receive from the school, he initially says he didn't expect special treatment, would be embarrassed by counseling from the school mental health staff and wouldn't feel comfortable if many of his teachers asked to talk to him about his grief. 
At the same time, the student felt as though the school should somehow take his situation into account.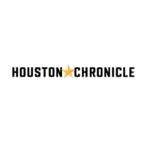 Diane Douglas, now within weeks from leaving office as state superintendent of public instruction, says she'll miss the privilege of serving Arizona's children, but not the politics.
Her four-year tenure was frequently marred by political drama, starting with conflicts with Gov. Doug Ducey and members of the state Board of Education and more recently with squabbles over the Red for Ed teacher-pay movement and curriculum standards, the Arizona Capitol Times reported.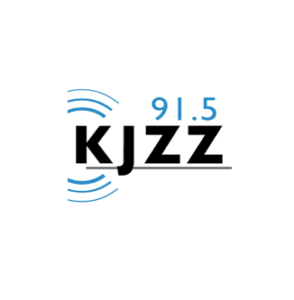 Critics of Gov. Doug Ducey's plans to pay for education costs without tax increases say that mode of thinking has led to a huge shortage of permanent teachers, outdated textbooks and technology, overcrowded classrooms with not enough books and not enough desks.
Dana Wolfe Naimark, president and CEO of Children's Action Alliance, released a new policy brief this past week, making a case study for higher taxes.
"We can't turn this around until we restore revenues and reinvest in public schools," she said. "And simply sitting around waiting to watch the economy grow cannot catch up to the needs of our public schools."