Tag: House Bill 2482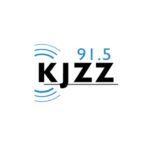 The Arizona House is set to debate legislation allowing every public school student to use state cash to attend a private school by 2020.
Wednesday's scheduled debate on House Bill 2482 comes two days after the full Senate approved an identical bill. That means the bill could head to Gov. Doug Ducey quickly — if it can get out of the House.