Tag: Hopi Junior High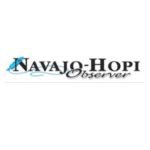 Jared Shupla, one of the eight Native American K-9 officers in America, recently spoke to a Hopi High AVID and Hopi Junior High radio class about his work. 
K-9 officers are those who work with specially trained police dogs.
Shupla said the Hopi Tribe is working on a big milestone. The Navajo Tribe has already used a 638 contract to make its police department self-sufficient from the BIA and run the department itself.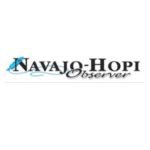 Waylon Pahona Jr. was sexually abused as a child, but now he travels the world telling youth that they can make a difference and encouraging them to do something positive.
That was his message May 25 as he served as the keynote speaker at the Hopi Junior High promotion where 92 students were promoted in front of several hundred family members, friends and educators.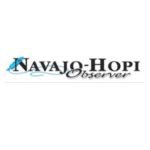 Hopi Jr./Sr. High School royalty was out in full force on Indian Day Sept. 11 in the Bruin gym.
The top royalty includes Miss Hopi High Jeanine Gaseoma, Mr. Hopi High Kaden Mahle, Miss Hopi Junior High Youiwmana Pooyouma and Mr. Hopi Junior High Leland Pooyouma.