Tag: Hopi Jr/Sr High School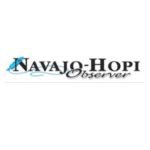 A new administrative leadership team hopes to bring stability and growth to Hopi Jr/Sr High School.
Superintendent Steven Berbeco and Principal Claudia Edgewater said this is their hope for this school year.
Berbeco said he will measure the success of Hopi Jr/Sr High School by the same metrics that the community uses. He said so far this means improving test scores, graduation rates and sports.
"We want to look at what else the community values," he said.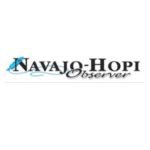 Tuba City High School (TCHS) is a rich melting pot of ethnic cultures, including tribal and non-tribal members who support and encourage one another.
Teachers and staff are committed to helping build student confidence and high self-esteem as well as understanding and appreciating all cultures while working to succeed in a rigorous and challenging academic program.
This year at Tuba City High, James Roe III, 17, was named 2017 Valedictorian for his graduating class along with his classmate Charles Henderson, 18, who was named Salutatorian.