Tag: homeless students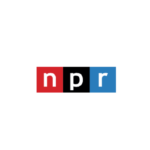 Last month, Tsong Tong Vang was walking his 5-year-old grandson to the school bus in St. Paul, Minn., when, according to local media reports, a woman pulled up in a car and started yelling anti-Asian abuse and threats at him.
Reports of such incidents have been growing around the country since early last year, amid public statements by President Trump and others linking China with the coronavirus pandemic. And they may be one reason for some Asian families not to send children to school in-person right now.