Tag: home school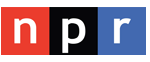 This comic was adapted from an episode of Life Kit.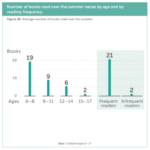 As students approach summer vacation, they have a confession to make: While 77 percent agree that summer reading will help them, 20 percent report not reading any books at all over the summer.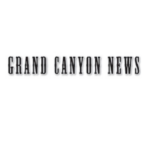 Turn left at the power line. Turn right at the Y at the bottom of the switchbacks. No road signs, no traffic. No school building.
The ranch sits at the top of a canyon at the end of a dirt road. Cattle and occasional pronghorn come in and out of view on the 20-mile drive. The working cattle ranch is located on the western side of the 700,000 acre Babbitt Ranches. The nearest neighbor is 40 minutes away. There is no cell service and no internet; a microwave radio phone is the only way to communicate with those off the ranch.
Scott and Victoria Westlake live and work on the ranch with their four daughters. The girls range in age from 4 months to 13 years old. They have homeschooled the girls for the past nine years.