Tag: Hispanic Heritage Month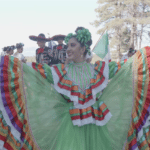 The Flagstaff Unified School District is honored to join citizens throughout the country in recognizing September 15 – October 15, 2022 as National Hispanic Heritage Month to highlight the achievements and contributions of Hispanic American champions who have inspired others to achieve success. This month is observed to celebrate the histories, cultures, and contributions of those whose ancestors come from Mexico, the Caribbean, Spain, Central America, and South America. This year's theme is Unidos: Inclusivity for a Stronger Nation. Please enjoy this performance from Ballet Folklórico de Colores of Flagstaff.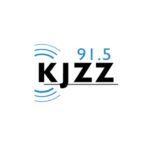 … Counselors at other Arizona schools are seeing increased levels of stressed and anxiety among students, said Sarah Skemp, chair of the Arizona School Counselors Association. She's also seeing this within her own school, Lake Havasu High School, in western Arizona. Unlike Thatcher schools, her school district is still teaching students remotely.
"They're just feeling a disconnect from their peers and from the school personnel and so that makes them a little more anxious and then again worrying about their family's safety, worrying about their own safety adds to their stress levels," Skemp said.