Tag: high-speed internet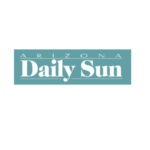 The 12th Annual Viola Awards debuted two new awards in the categories of placemaking and STEAM (Science, Technology, Engineering, Arts and Math) Saturday evening. The ceremony, held at the High Country Conference Center, also honored individuals and organizations in the arts, music, teaching, theater and innovation.
Chris Luginbuhl claimed the win for STEAM for the NightVisions exhibition while Lowell Observatory's Giovale Open Deck Observatory earned the award for Excellence in Placemaking. …
Excellence in Education went to Shayne Smith, the Flagstaff High School director of theater arts and bands.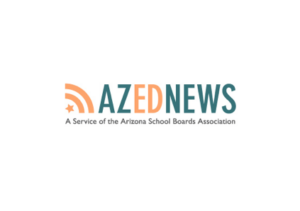 Teachers at schools in Congress, Ariz., used to start downloading video the night before they'd show it in class because of low Internet speed, but thanks to state and federal grants that Yavapai County schools used to upgrade their broadband connection, a partnership with a small microwave Internet company, and access to a fiber-optic connection, rural schools in the area will soon be able to experience the fast Internet speeds that schools in urban areas are used to, according to a Cronkite News story.