Tag: Healthy Relationships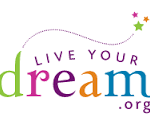 On Saturday April 23rd, 2016, Soroptimist International of Flagstaff will be hosting a FREE forum on media literacy, health relationships, self care, and more!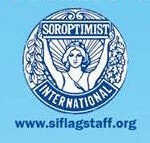 Inspiring Youth Empowerment, Soroptimist International of Flagstaff presents: How to Have a Great Relationship FREE Forum at CCC. Topics include: Media & Violence, Body Image in Media, Gender in Media, LGBTQQIAA (GSM) Soup, Engaging Men, Consent, Alcohol & Assault, "It's NOT me – It's you!" How to Break Up, Talk To Me Real – Communication in Love, and Mental Slavery Emancipation – Loving Yourself Despite the World.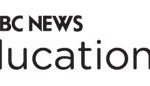 Research shows that positive, reciprocal interactions between caregivers and children can have enormous positive effects on children's development. By helping children overcome toxic stress and promoting healthy brain functioning, these interactions lay the groundwork for a prosperous future.