Tag: health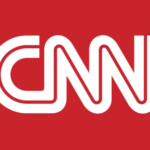 The plan to reopen US schools has shifted several times throughout the summer as coronavirus cases have surged.
Many major school districts are refusing to reopen, some even defying state guidelines, until coronavirus cases begin to drop. For those offering hybrid learning, or some in-person, some online classes, parents usually have the option to opt out and enroll their child in all online classes for the rest of the school year.
The plans below could change again based on ever-changing pandemic trends. Here's what some of the US' largest school districts are planning when schools resume classes.