Tag: HeadStart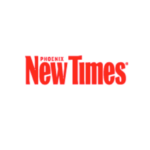 Only about 7 percent of children in Arizona under the age of 5 who come from low-income families were enrolled in Head Start during the 2014-2015 school year, according to a new report from the National Institute for Early Education Research at Rutgers University. That's below the national average of 10 percent.
This means thousands of children in Arizona aren't benefiting from the five-decade-old program that is meant to provide high-quality preschool programming to children younger than age 5 whose families earn up to 130 percent of the federal poverty level.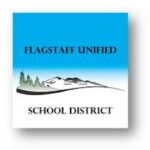 Flagstaff Unified School District is looking for highly qualified preschool teachers to participate in Summer 2014 KinderCamp. This application must be submitted no later than March 27th.