Tag: Havasupai Elementary School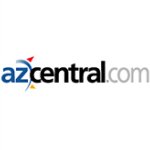 Havasupai parents want to regain control over the failing Havasupai Elementary School. They're looking at the best way to do that.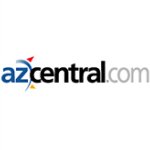 Tony Dearman walked out of the single-story school, down a dirt path and into the Havasupai Tribe's council chambers. He took a metal chair and faced an angry village.
Dearman, the director of the Bureau of Indian Education, stared out at desperate parents and a skeptical school board. They demanded answers, solutions and promises. Anything to save Havasupai Elementary School. 
It had been more than a year since nine Havasupai children and their families filed a landmark lawsuit against the federal government over its management of the school. Their complaint alleged "longstanding educational deprivations" that threatened the tribe's future, including an almost nonexistent special education program and a constant teacher shortage.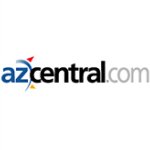 The director of the federal Native education system made an unannounced visit to the bottom of the Grand Canyon (April 18) after worsening conditions at Havasupai Elementary School exploded into a legal setback, a mass teacher exodus and the first hints of pressure from elected officials. 
In a cross-country trip to the remote tribal community, Tony Dearman and top Bureau of Indian Education officials met with the tiny Havasupai Tribe's council and school board.