Tag: Havasu News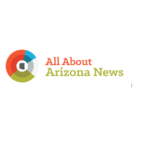 A new Suffolk University/Arizona Republic poll shows that the ballot language of Proposition 305 has led to a great deal of confusion among Arizona voters. With the proposition to help decide the state's future in the expanded universal voucher program, the confusion would result in the November election's outcome being affected. 
41 percent of the poll's 500 registered voters were in support of expanding the voucher program that provides public money to parents in order to send their children to private school. 32 percent were opposed and 27 percent remain undecided on the subject.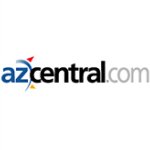 Days after delivering 111,000 signatures to the Arizona Secretary of State's Office, 200 demonstrators opposing the expansion of a school-voucher system rallied Saturday on the steps of the Capitol in hopes of maintaining their momentum.  …
While expansion opponents were rallying, supporters were gathered about 10 miles away for a grass-roots data-entry effort to check the validity of the signature petitions themselves. 
Expansion supporters are expected to challenge signatures in court in an attempt to prevent the effort from qualifying for the ballot.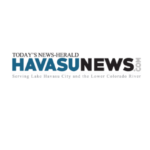 For the first time in three years Arizona schools will receive letter grades to measure their effectiveness.
The state halted a grading system in 2014 to allow schools time to transition to AzMerit, a more rigorous standardized test than its predecessor, but state law requires that campuses begin receiving A-F letter grades this fall. The new grading system is structured on academic performance, standardized test results, and college and career readiness.