Tag: graduations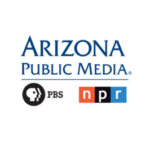 The stay-at-home orders for the coronavirus pandemic came during prime signature-gathering time for citizen initiatives, and that has put many efforts in danger of not making the ballot.
"Many keystone events in the state take place in March and April and February when we could have been getting a lot of this work done," said Wes Oswald with the Invest In Ed initiative.
The Invest In Ed and the Save Our Schools initiatives have come up with a socially distanced way to gather signatures. They are mailing out petitions to anyone who requests them.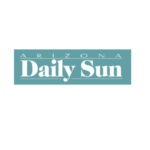 "When a road is blocked off or is jammed up – as happens often in this town – we may have to go around," graduating student Richie Szopinski said to about 80 fellow graduates at Coconino Community College's first commencement ceremony Friday morning."Sure, it may take us a bit longer, and we may not like it initially, but we should never underestimate it. Who knows, you might just find something out about yourself that you might never have if you had taken the alternate route," he said.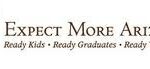 Expect More Arizona has partnered with the Arizona Public Engagement Task Force to launch "Arizona Aims Higher." This program helps parents, educators, and the community to help increase the graduation rate of high school students and to prepare out kids to be college, career, and life ready.