Tag: graduation rates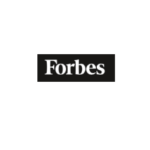 Tackling student anxiety can help close the STEM achievement gap, according to a new study.
Expertise in science and technology can be a great career boost – but it can also be a great social divider: students from disadvantaged backgrounds are less likely to pursue STEM subjects in the later years of high school.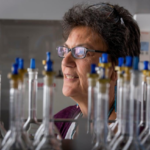 Indigenous people have the lowest rate of university enrollment and graduation rates of any group in the United States—and in science, technology, engineering and mathematics (STEM) fields, they represent only 0.5 percent of students nationwide. …
Jani Ingram, a professor of chemistry and biochemistry at Northern Arizona University who has worked extensively within Indigenous communities and with STEM teachers, students and professionals at all levels, believes culturally embedded ethical issues may pose a significant barrier to the success of Indigenous people in STEM fields.