Tag: grad nights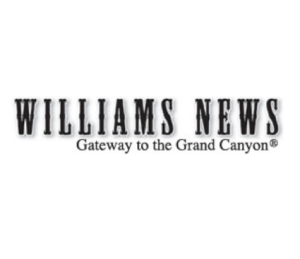 The city of Williams has added a $1,500 donation to ensure a safe night for Williams High School 2018 graduates.
With Williams High School's graduation just three months away, the Parents Who Care Committee is hard at work raising money for Grad Night 2018.
Senior Grad Night started in 2008 after five teenagers died in an alcohol and drug related accident in 2007.