Tag: gifts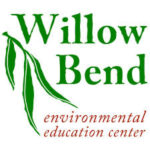 Join Willow Bend as they make fun holiday gifts out of reusable and natural materials and learn about alternative gift wrapping.

Simple toys best for young kids' learning  As we enter the holiday season, we will soon be bombarded with ads heralding the latest learning toys for babies, toddlers and preschoolers. These toys promise fantastic educational rewards, sometimes with a price tag to match. Turns out, the toys that can be most beneficial to children's learning […]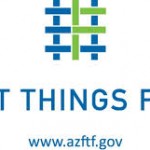 Black Friday ads, websites, blogs, relatives and friends all have suggestions on the latest must-have toys for kids, but when it comes to promoting learning for children 5 and younger, basic toys and time with adult caregivers are the best presents a child can receive. The American Academy of Pediatrics recommends that parents keep kids under 2 as "screen free" as possible, including television, movies and video games. For older children, limited screen time is recommended.