Tag: gifted education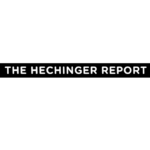 Nationally, 3.3 million public school students have been identified for gifted education programs, about 6 percent of the total school population. Inequity is the norm. Wealthy schools identify more children as gifted than do poor ones. Black, Latino and indigenous groups are often left out. But can you make gifted education representative? Can we even agree on what "giftedness" is at all?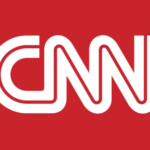 When Joevie Alvarado became a teacher, she never expected to teach American students 7,600 miles away.
But a dire shortage of US teachers means some schools are taking drastic measures — like hiring teachers from half a world away.
"For the first year, it's a little bit of a struggle because I'm the kind of person who misses family that easily," said Alvarado, who taught for a decade in the Philippines before moving to Arizona.