Tag: Free Application for Federal Student Aid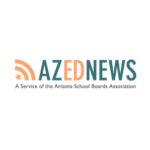 Filling out the Free Application for Federal Student Aid (FAFSA) to determine financial aid eligibility for colleges and vocational schools can be a challenge for high school seniors and their parents.
To make it easier, high schools, community organizations and postsecondary schools around the state offer College Goal FAF$A workshops that have helped more than 55,000 students and their families complete the critically important application in the past 10 years, thanks to help from the Arizona Commission on Postsecondary Education.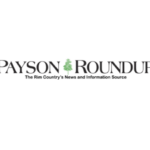 It would seem a no-brainer for any Arizona students who needs a college scholarship to fill out the Free Application for Federal Student Aid (FAFSA), which streamlines the process of applying for almost any scholarship.
However, fewer than half do.
The FAFSA has become the almost universally used application that helps schools and the government determine if a student qualifies for a Pell Grant, a loan or scholarships.
The application process launches Oct. 1 every year.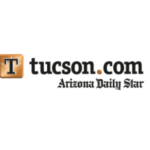 Less than a third of high school seniors across Arizona take advantage of a federal application that could provide free money for college, even though the once-arduous process is getting easier.
College students have access to more than $150 billion in federal grants through the Free Application for Federal Student Aid, but some of it goes untapped because students either don't know it exists or have misconceptions about it, financial aid experts say.
Even when students don't qualify for grants, completing the FAFSA can open other doors, including low-interest federal student loans. Also, scholarship organizations often require applicants to complete the application because it gives a comprehensive picture of a student's financial background.