Tag: foster kids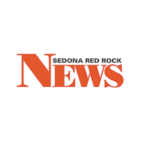 For less-fortunate children in Arizona, the state provides a safety net. The Dependent Children's Services Division advocates for safe, permanent homes for foster children and a cornerstone of these services is the Foster Care Review Board. The board is made up of volunteers, more than 600 across the state, who study the cases of foster children and represent their interests in juvenile court proceedings.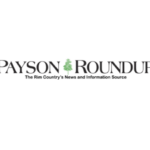 Hundreds of kids in Arizona's foster care system are trying to build a life without the guidance and direction that traditionally comes from parents.
Teens who enter the foster care system are at a disadvantage when it comes to independence. They are more likely than younger children to be placed in a group home or shelter situation with up to a dozen other youth and limited opportunities for personal growth. This hits hard at a time when most other kids their age are getting ready to drive, graduate high school and date.

Since the new Department of Child Safety (DCS) was created one year ago, the number of children living in foster care has continued to grow far faster than the number of foster families or the number of staff able to handle their cases. An additional 1,300 children in foster care are overwhelming the system and […]