Tag: foster care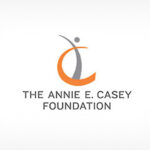 A new Jim Casey Youth Opportunities Initiative report shares reform recommendations aimed at helping young people in foster care enjoy their fair share of normal, growing-up activities as they move toward adulthood.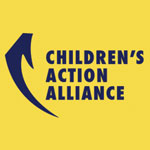 The budget Governor Ducey signed for the current year in no way reflects the demands on the agency.  Now it is up to the Governor and DCS leadership to make the case that they can target the dollars requested effectively to turn the trends around and get the crisis under control. The top priority must be to safely reduce the skyrocketing growth in foster care which is overwhelming our system and unnecessarily traumatizing children.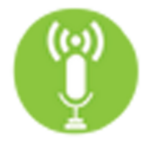 Young adults and advocates expressed it is VITAL that youth who have experienced foster care have their personal documents in order to live an independent life. Check out our new VITAL Documents resource section for foster youth to learn why these documents are important and how to replace them.

Join Providence Human Services of Northern Arizona on Tuesday August 18th in Cottonwood at the Cottonwood Public Library at 100 6th St. from 5:30-6:30pm for information on becoming a foster parent.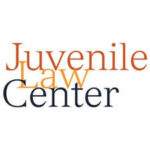 Juvenile Law Center has published a new guide to help state advocates, legislators, and agencies implement recently enacted federal legislation in a way that brings meaningful change and responds to foster youths' needs

Since the new Department of Child Safety (DCS) was created one year ago, the number of children living in foster care has continued to grow far faster than the number of foster families or the number of staff able to handle their cases. An additional 1,300 children in foster care are overwhelming the system and […]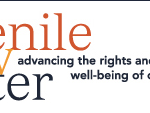 Juvenile Law Center has published a new guide, Promoting Normalcy for Children and Youth in Foster Care, to help state advocates, legislators, and agencies implement recently enacted federal legislation in a way that brings meaningful change and responds to foster youths' needs. Many of us take for granted "normal" youthful experiences and our parents' support while […]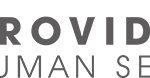 Providence Human Services of Northern Arizona is currently recruiting more Professional (HCTC) Foster Care Providers. HCTC cordially invites you to an Open House for any individuals or families interested in learning more about becoming an HCTC Professional Foster Parent this Tuesday April 21st at 5:30pm.  Click HERE for the event on the Arizona Daily Sun Events Calendar. For the […]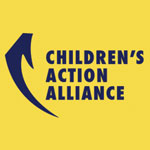 Children's Action Alliance (CAA) newsletter: March 13, 2015 Aging Out Of Foster Care? – Fostering Advocates Arizona is here to help!  Leaving foster care can feel pretty overwhelming so CAA is here to assist with a new website and resource hub. Fostering Advocates Arizona (FAAZ) is a CAA initiative focused on improving outcomes for young adults […]