Tag: foster care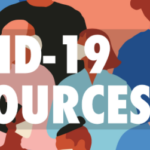 COVID-19 is dramatically disrupting all of our lives, including the lives of over 14,000 children and youth in foster care in Arizona. Many of these young people were already struggling to find a sense of normalcy when COVID-19 pulled the rug out from underneath them again.
As our policymakers both in Washington, D.C. and here in Arizona respond to the novel coronavirus outbreak, Children's Action Alliance is advocating to ensure that the needs of current and former foster youth are addressed.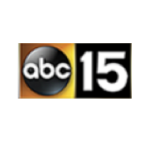 School resource officers across Arizona are getting new training starting next week.
The idea came from a state lawmaker who didn't agree with Governor Doug Ducey's plan just to add more SROs. She says the issue is training them.
Representative Alma Hernandez tweeted the governor during his state of the state address earlier this year, saying Arizona needs counselors, not cops. Hernandez believes SROs need the training to identify students in a mental health crisis or how to de-escalate a situation.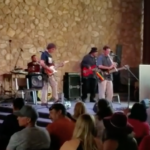 The Grand Canyon is an ageless wonder of the world. Though 2019 marks the Grand Canyon's centennial as a national park, it has been home to Indigenous people for millennia. In response to the park's anniversary, "Rumble on the Rim" took place at the South Rim of Grand Canyon National Park on July 27, 2019.
The event combined educational presentations with entertainment that featured Indigenous voices from the Colorado Plateau. Rumble on the Rim focused specifically on the history of Grand Canyon from an Indigenous perspective.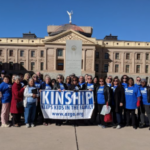 All children who live in foster care require financial support so their temporary families can provide them safe care and bring stability to their lives. But children removed from their homes by the Department of Child Safety (DCS) and placed with relatives or family friends – known as kinship families – are often missing the support that comes to licensed foster families.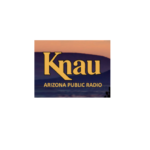 Another member of the Navajo Nation is suing the Mormon church, saying he was abused in a now-defunct program that sent children into foster care for the school year.
Unlike similar lawsuits, the complaint filed Tuesday in tribal court doesn't seek changes to the policies of The Church of Jesus Christ of Latter-day Saints. It seeks unspecified monetary damages for decades of alleged emotional harm, including attempted suicide.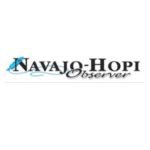 Gilbert resident Mimi Condon calls the struggle to make her oldest son part of her family her "39-month labor."
That's how long it took to adopt David because he's a Native American and the Condons are not — which meant the 40-year-old Indian Child Welfare Act came into play during the adoption, adding layers of complexity to the process.
The Condons did not set out to adopt Native American children, but three of their four adopted kids — David, now 11, Tommy, 7, and Isaac, 4 — are Native American. Condon tries to keep them connected to their roots, but said she adopted the boys to get them out of foster care and into a loving home.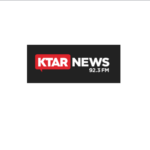 Numerous services are available to young people aging out of foster care in Arizona, but only a fraction of the intended recipients are taking advantage.
A new brief from the Annie E. Casey Foundation finds only 25 percent of youth who aged out of foster care take advantage of services offered such as money to cover housing and college tuition.
Other services available include being connected to a case work. They can also get help enrolling in college, applying for a job, getting a state ID and opening a bank account.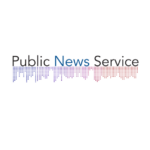 A study out this week looks at challenges faced by foster children in Arizona and across the country, when they turn 18 and "age out" of the system.
The Annie E. Casey Foundation data found that overall, young people transitioning from foster care are falling behind others in completing high school, finding jobs and acquiring basic life skills.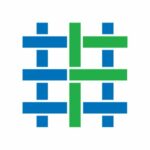 First Things First has released their October 2018 news update!