Tag: Foster care education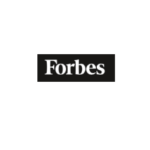 If you weren't already worried about U.S. higher education, you should be now. When asked how important a college education is today, 41% of U.S. adults aged 18-29 say "very important," which is down a whopping 45% since 2013 when 74% said the same. These new Gallup findings point to a potential disaster—looming on the very near horizon—for higher education, our country and in particular, our youth. But instead of perseverating over the very bad news here, let's break down the two biggest problems behind this drop and highlight some opportunities to address them.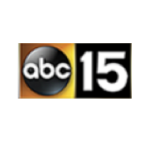 A new law in Arizona could greatly expand educational opportunities for kids in foster care.
Governor Doug Ducey signed HB 2665 into law on Monday.
It set aside up to $1.5 million to create a Foster Youth Education Success Fund. That fund will help FosterEd expand its operations to all of Arizona.