Tag: Flagstaff high schools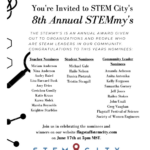 The STEMmy's is an annual award given out to organizations and people who are STEAM leaders in our community. Congratulations to this year's nominees: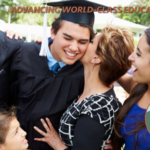 The Flagstaff Career and College Readiness Partnership invites all Flagstaff middle and high school students to join us on Thursday afternoons at 3:00 p.m. for series of live, on-line discussions with Flagstaff community members about their career path.
 
Most importantly, there will also be lots of time to answer your questions!