Tag: flagstaff community library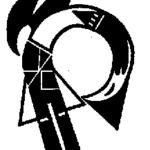 Bring the family to enjoy popcorn and a FREE viewing of Finding Dory!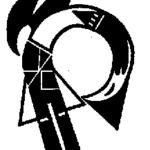 Celebrate with us as we tell festive tales and make magical crafts. Families welcome!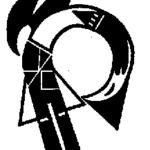 Come in costume for free popcorn and "a tale as old as time" as we view the animated Disney classic, Beauty and the Beast. Families welcome!