Tag: first things first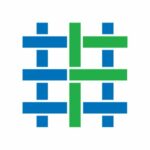 First Things First has released their October 2018 news update!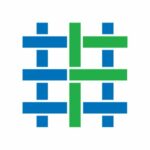 Sometimes the best way to make a difference in the lives of Arizona's young kids is to work within organizations that you're already a part of.
That's been the case for many service organizations throughout Arizona, who have partnered with First Things First to support early childhood health and development, not just for the young children, but for Arizona's communities, towns and cities.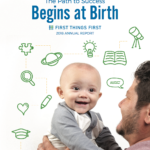 The number of children with access to quality early learning has doubled. Thousands of families have access to home visiting programs proven to improve family resiliency and increase school readiness. Regions throughout the state are working on addressing gaps for young children in local health systems.
These and other impacts of Arizona's early childhood investments are detailed in the 2018 First Things First annual report. The report also includes data about the needs of young children – and the programs working to meet those needs – to inform and inspire our collective work on behalf of children birth to age 5.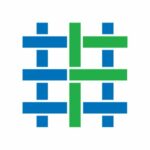 The San Francisco de Asis Catholic Preschool in Flagstaff recently achieved a five-star rating through Arizona's First Things First Quality First program. The ratings is the highest available and a first for the Coconino region.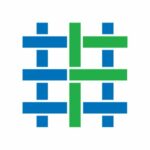 First Things First have released their July 2018 update of news and the latest happenings within First Things First! Follow the links to read more about each story.