Tag: First Focus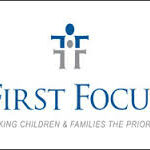 Changing demographics are playing an important role in the status of our nation's children. First Focus's latest report highlights five demographic trends that illustrate the challenges and opportunities for our children.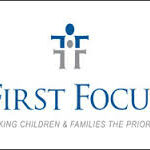 Children's Budget 2015 offers a detailed guide to federal spending on children and serves as an invaluable resource for those seeking to improve the lives of America's youth:
7.9 percent of the 2015 federal budget is invested in children;
Overall federal spending on children has declined 9.4 percent (adjusting for inflation) from 2011 to 2015, a higher rate than overall spending cuts of 4 percent.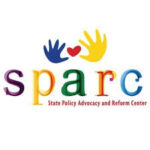 New brief: Families at the Nexus of Housing and Child Welfare Research on the relationship between housing and child welfare has consistentlyfound a higher rate of child welfare system involvement among families that are homeless or otherwise precariously housed than among low income families with stable housing. Studies also show that housing problems are common […]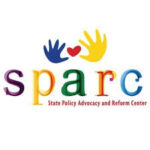 Improving Child Well-Being: Strengthening Collaboration Between the Child Welfare and Health Care Systems is available for download. This brief authored by the Children's Hospital of Philadelphia's PolicyLab & Safe Place, explores collaborations—old and new—between child welfare and medical providers. It serves as a resource for states seeking to strengthen these collaborations across the continuum of […]

Bruce Lesley, President, First Focus & First Focus Campaign for Children Children Are On the Ballot Children do not vote. And, they do not have Super PACs that contribute money to political campaigns. As a result, they count on us to be their voices with policymakers at the federal, state, and local levels of government. […]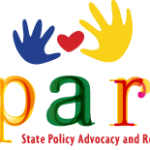 The State Policy Advocacy and Reform Center is proud to release a new brief, Prevent, Protect & Provide: How child welfare can better support low-income families. Families living in poverty have a significantly higher likelihood of experiencing crises. While the majority of poor families never come to the attention of the child welfare system, poverty is still […]