Tag: Federal Funding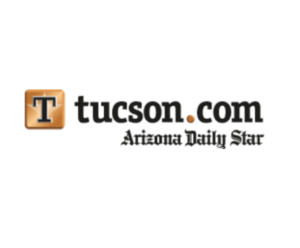 Here's a sentence we never thought we'd write: Some Arizona schools have received too much money …
And now, back to reality, we will finish the sentence: … by mistake.
Over the past several years, the Arizona Department of Education has misallocated millions in federal funding for: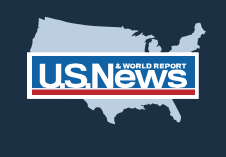 The Arizona Department of Education says a mistake in how they allocated federal funding resulted in millions of dollars intended for special education programs being misspent.
The Arizona Capitol Times reports a letter sent Tuesday to school districts and charter schools says the department under-allocated $15.2 million in Individuals with Disabilities Education Act funding.

January 01, 2015 5:30 am  •  EMERY COWAN Sun Staff Reporter As the new year begins and Coconino County begins to build its annual budget, the county can erase the question mark beside at least one chunk of federal money. Congress fully funded the Payment in Lieu of Taxes (PILT) program in two end-of-year must-pass […]