Tag: families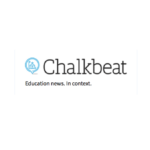 … At Roseville, and schools everywhere, the pandemic has toppled the walls separating school and home. Families and educators developed a new intimacy as they peered virtually into each other's living rooms and overheard each other's conversations. And as both sides labored to keep children learning, they leaned heavily on one another.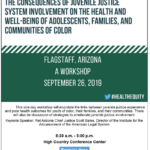 A Workshop on the "Consequences of Juvenile Justice System Involvement on the Health and Well-Being of Adolescents, Families, and Communities of Color" will be held from 8:30 a.m. to 5 p.m. Thursday, Sept. 26 at the High Country Conference Center in Flagstaff.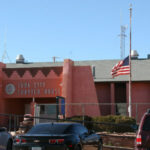 Attend the Domestic Violence Awareness Conference for information and to discuss these topics: Fetal Alcohol Syndrome Disorder, What is Domestic Violence, Domestic Violence Legal Issues, Tachee Healing, DSR mission & Vision, Cultural Self-Identity, and Happy Family Relations.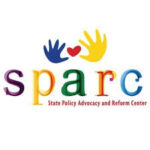 New brief: Families at the Nexus of Housing and Child Welfare Research on the relationship between housing and child welfare has consistentlyfound a higher rate of child welfare system involvement among families that are homeless or otherwise precariously housed than among low income families with stable housing. Studies also show that housing problems are common […]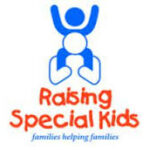 Families will soon have the opportunity to enroll in health care plans, renew their plan, or change to a new plan in the Marketplace. Open enrollment is from November 15, 2014 through February 15, 2015. Please note that families can enroll anytime if there have been "life changes" (e.g. lost employment and insurance) or if […]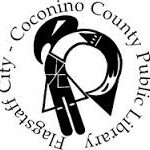 November Calendar for the Flagstaff Public Library. CLICK HERE for November calendar for the Library.  The first page is the Main Library and the second page is the calendar for the East Flagstaff Branch.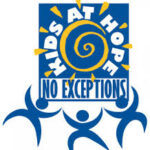 Kids at Hope inspires, empowers, and transforms families, youth serving organizations (schools, parks and recreation departments, police and fire departments, etc.) and entire communities to create an environment where all children experience success, NO EXCEPTIONS! There will be a Kids At Hope presentation for all those who who work with kids, teens, and families as well as […]

Pilot Parents is pleased to announce that we are currently accepting applications for AZ Partners in Leadership. AZ Partners in Leadership is an enhancement of the Partners in Policymaking program. As you may know, the Partners program is an innovative leadership training program that teaches people to be community leaders, and to affect systems and […]